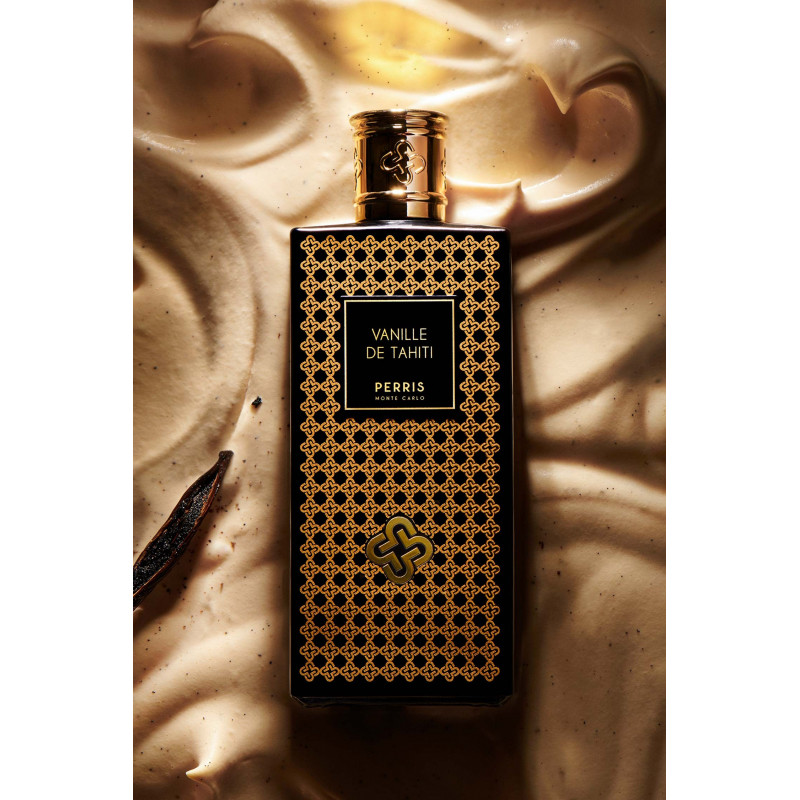  
Vanille de Tahiti
When Paul Gauguin fled France in search of an earthly paradise in French Polynesia, alongside the dazzling local colours he must have come across this orchid-like plant and its long seed pods. Dark, sticky, delicately perfumed
SSL
Payment is secured
Shipped with Colissimo La Poste
Free in the EU for orders over 160€
Native to Central America, the Vanilla plant belongs to the orchid family. It was a popular aphrodisiac in Mexico. In Peru and Ecuador, women would spread it under their arms as a balm. Vanilla Tahitensis is the most precious of the many varieties of Vanilla.
When we decided to create a unique, contemporary Vanilla fragrance, it was our only choice. It is also unique in botanical terms. The fruit ripens on the plant without any intervention from humans, spontaneously developing its warm, sweet, exotic notes.
We also used an innovative, modern process known as supercritical CO2, guaranteeing the utmost purity and preserving all its aromatic nuances. Vanille de Tahiti is an ode to exoticism, to the inquietude that makes us dream of heavenly places where happiness reigns. Powerful and heady, with creamy, subtly sweet notes, it is enriched with floral touches of Ylang Ylang and Champaca, hints of Amber and Musk and a Sandalwood base.
NOTES:
Head: Absolute of Ylang Ylang, Absolute of Champaca.
Heart: Vanilla of Tahiti CO2
Base: Amber, Sandalwood, Musk
No customer reviews for the moment.