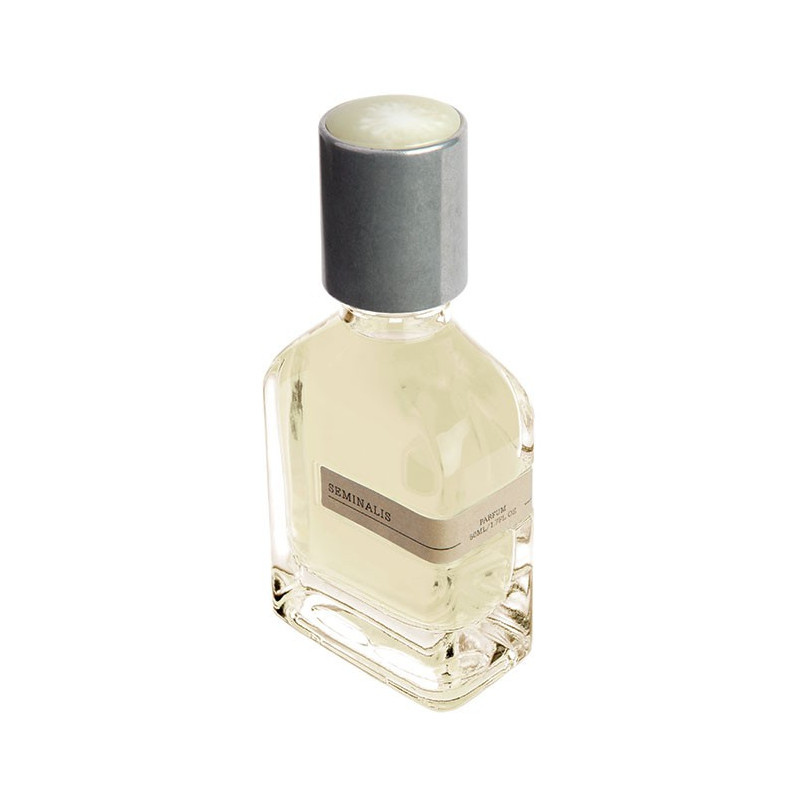  
SEMINALIS
Seminalis is a stimulus in a perfume bottle.
A fragrance that contains bourgeonal, an aromatic aldehyde that helps the human sperm locate the egg to generate new life.
The spermatozoa stimulated by this component, which acts as a chemoattractant, will swim twice as fast.
SSL
Payment is secured
Shipped with Colissimo La Poste
Free in the EU for orders over 160€
This watery evocation of thrush is the only known odorous substance for which males are more sensitive than females.
Concretely, the miracle of life is a question of luck and depends on a conjunction between preparation and opportunity. A smell that gives birth to life and that would at the same time offer the happiness of creating.
What matters most in the end is what we do with it.
No customer reviews for the moment.