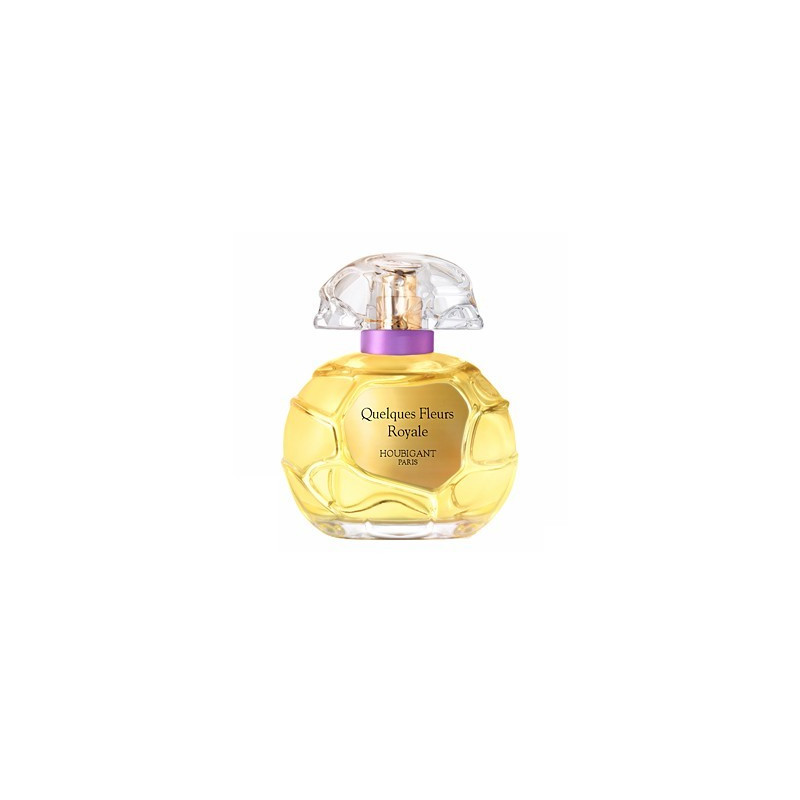  
Quelques Fleurs Royale Collection Privée Eau de Parfum Extrême
The alluring, intoxicating scent narrative begins with fresh, restorative, vivacious headnotes of Blackcurrant and Grapefruit. A blossoming, luxurious floral accord pares back a warm heart of Jasmine Absolute, Rose Absolute, Violet, Tuberose Absolute and Beeswax Absolute. An intense, sensual base is cultivated from precious, captivating Sandalwood, Cedarwood, Vanilla and Musk.
SSL
Payment is secured
Shipped with Colissimo La Poste
Free in the EU for orders over 160€
QUELQUES FLEURS ROYALE: THE CONCEPT
With a reverent nod to the House of Houbigant's august heritage as official perfumer to Europe's royal nobility and decorated aristocracy, Quelques Fleurs Royale honors the nineteenth-century legacy essence composed by Houbigant for Princess Adélaïde of Orléans, sister of King Louis Philippe I, whom he'd served as official perfumer from 1829. Uniting a masterly link between past and present, the exquisite fragrance harnesses two centuries of in-house innovation, ingenuity, virtuosity, and artistry. Quelques Fleurs Royale also underscores the House of Houbigant's relentless pursuit of olfactory perfection such as its unrivaled, genre-defining predecessor Quelques Fleurs.
No customer reviews for the moment.